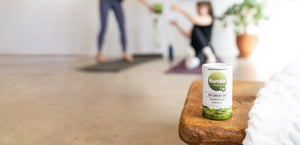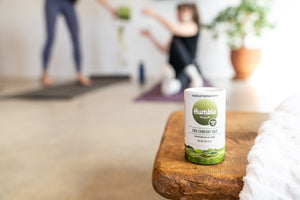 Back and Better than Ever
Restore, nourish and moisturize with 1000mg of CBD
Certified Organic Hemp
Organic hemp CBD has a myriad of known benefits that promote overall wellness to the skin. Humble Brands Deodorant with 230mg of CBD seamlessly incorporates this powerful, nurturing plant extract into your morning routine.
★★★★★

I am in love with the CBD Bergamot & Ginger deodorant. It smells out-of-this-world, the texture is perfect, doesn't irritate my skin at all, and the best part: it works WONDERS and lasts all day. I'm a customer for life!
★★★★★

I have long loved this Brand for their high functioning CBD deodorant. It's seems to be the only natural deodorant that works for me.
★★★★★

Great natural deodorant! I have sensitive skin and usually break out with a rash from other natural deodorants. This formula is different- it actually lasts all day and feels like a "normal" deodorant. I don't get smelly even through a boxing workout sweat or a long day at work.
★★★★★

I love this deodorant! It even holds up when I run and sweat a lot.
★★★★★

This is my first time trying any topical CBD product, and the thing I noticed is a subtle sense of calm. THANK you for creating the perfect blend, I just don't have time to make my own anymore. This blend even got my Old Spice addicted man to make the switch!
★★★★★

I actually bought this for a friend, and he raved about it. He says "it goes on so smoooooth." And he loves the scent, too.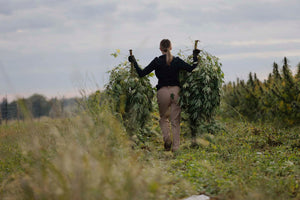 Our CBD products are made with Organic hemp extract sourced from a collective of Colorado farms that practice organic and regenerative agriculture.